Letter from Founder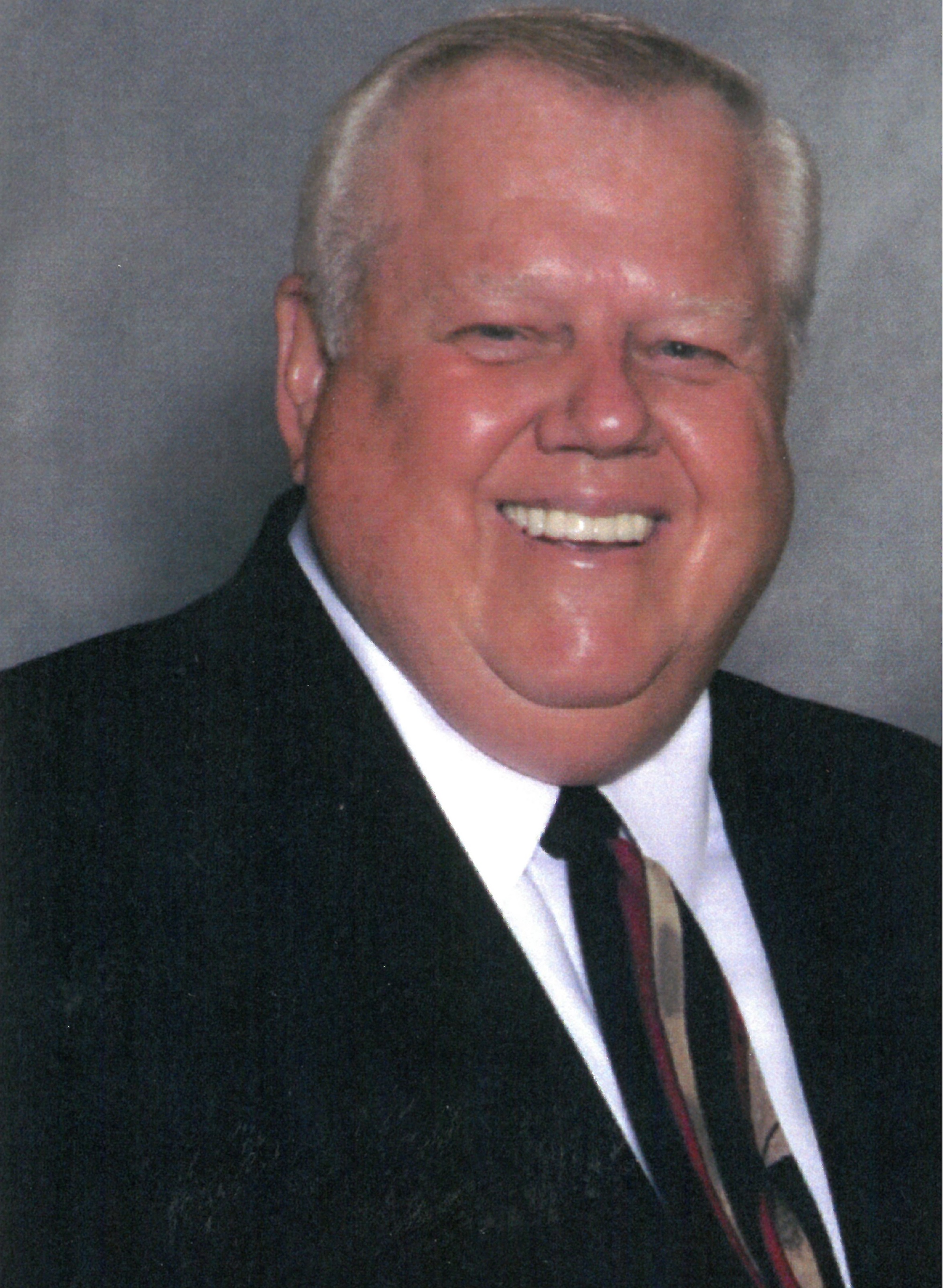 As leader of this Company for three decades, I want to say how much I value the relationships we have formed throughout the country with dedicated employees and loyal customers. I'm proud to see an ever-growing number of long-term maintenance contracts signed with key clients, exemplifying how great things can be accomplished when we work as a team. I want to thank the entire Scheck team, because your successful track record wins us these opportunities. Most important, I want to thank our client partners for the opportunity to provide safe and effective service for years to come.
The Company was founded on delivering high quality maintenance solutions and specialized service to small and large projects alike. Today, it's meaningful that we remain strong as a privately owned and operated Company in a world dominated by construction giants. While it's true Scheck Industries has the ability to ramp up labor resources to 1,000 craft personnel on a single job, we still see ourselves and conduct business as we did almost 30 years ago – laser focused on safety, quality, excellent service, and complete client satisfaction.
Having turned over the reins of president to Randy Peach, I am inspired by Randy's ownership of our principles and where I believe he can take Scheck Industries in the next 30 years. Randy is an exceptional leader – both within our organization and in the industrial construction industry as a whole.  As we celebrate Scheck's 36th year in business, we are excited about the wealth of knowledge and leadership ability Randy brings to drive our continued success in a manner consistent with the values of Scheck.
Once again our Companies have been the proud recipients of numerous safety awards. With Randy in the leadership seat, I can confidently look forward to a continued outstanding safety record for this Company. After our people, this is our most prized asset.
Thanks for all your hard work and remember to always work safe!
Sincerely,
Rich Scheck