Letter from President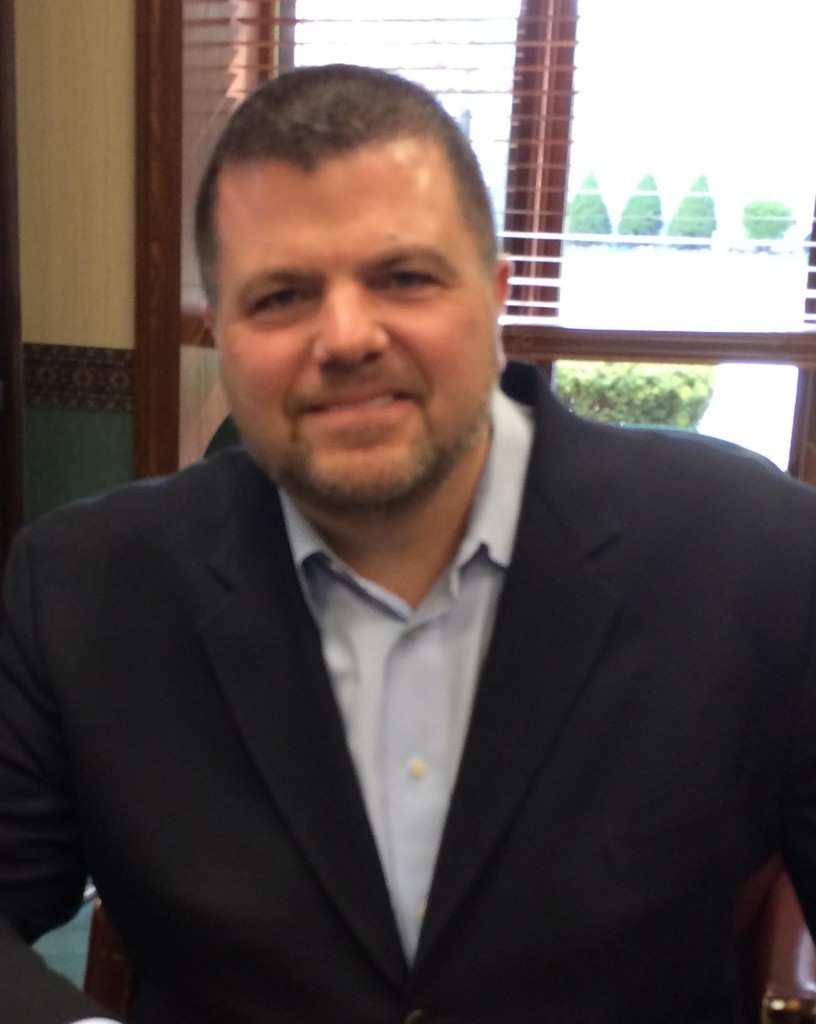 2016 marks Scheck's 32nd year in business. The last two years have been remarkable. Kicking off our 30th year in business we embarked on a path of reinventing the company through consolidation. Steady growth takes a toll on a company, splintering focus and diverting a talent pool to focus on training and expansion. To meet the expanding needs of our customers, Scheck had to be better, more determined and ever conscious of the changing markets we provide services for. Consolidating our services has given us an edge in the market, a one stop shop approach to contracting that allows Scheck customers to rely on all of our services from one business unit.
The last two years have been a whirlwind. There are new employees abound at Scheck. To accommodate this growth Scheck relocated its corporate headquarters to a fantastic facility in Westmont, Illinois. With consolidation we needed more space to grow. The new building is designed around productivity and collaboration, allowing our teams to interact and communicate more effectively, while giving us much more space for future expansion.
Work fronts are opening and customers reminiscent of Scheck's past have come back to the forefront creating countless opportunities to partner and be successful. In coming months, we will be sending out communications highlighting focus projects that show the market exactly what Scheck has been up to in the last several years. We are building some truly world class projects with some truly world class customers, and it is indeed exciting.
My focus will always be on Scheck's main drivers: safety, quality and innovative solutions.  Scheck always has and always will be about their employees. They are our number one resource. We will remain ever diligent in the culture of safety that we have established, constantly reinventing where needed, because the safety of our people will ALWAYS be our number-one concern.
I want to note that this year marks the retirement of United Association General President Bill Hite, who is a longtime friend of the people of Scheck and the Scheck family. His contributions to our industry have been countless, and the legacy he leaves behind will set the bar for the industry to follow for many years to come. Congratulations Brother Hite and best wishes to you for a very happy and healthy retirement.
My message to you, our partners and our own Scheck team, is the same as it was the last time I wrote this letter, thank you! Thank you for all you do to make this great company a strong, viable, happy place to come to everyday. Thank you for providing countless numbers of people a great living, and thank you for all of the relationships we have been able to build and those that are yet to come.
Sincerely,
Randy C. Peach