Letter from the President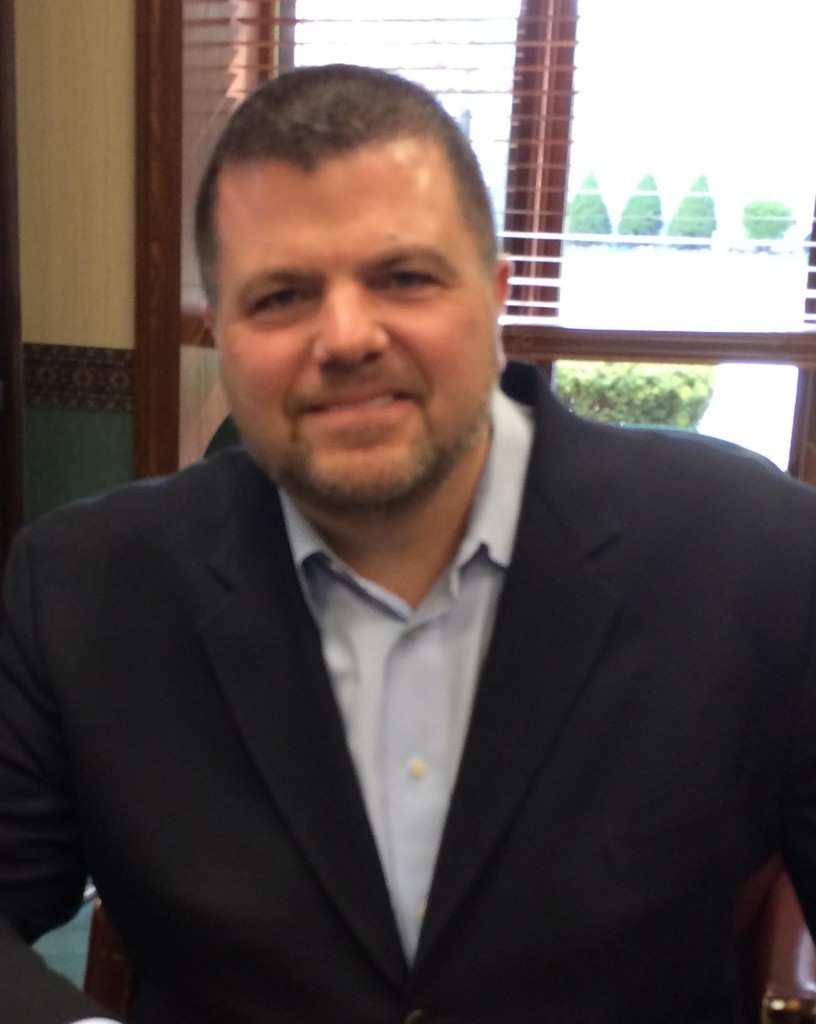 Our commitment to safety continues to lead the industry, and our teams have once again been nationally recognized. You can read below about our recent awards from the American Fuel and Petrochemical Manufacturers, Exxon Mobil and the Wisconsin Safety Council and Wisconsin Department of Workforce Development.
I would like to sincerely thank our Director of Safety, Joe Lasky, Jr., CSP, CHMM, Director, Corporate Safety, Health and Environment, Scheck Industries, and his team for their tireless efforts to instill a safe working environment for Scheck and for our clients.  As the chair of TAUC's Safety and Health Committee, his leadership and commitment to safety extends to the broader construction industry.  Learn more about Joe's philosophy of pioneering in his latest article "A Path Forward Through Pioneering" featured in the Constructor User.

Thank you for all your support.
Randy C. Peach