November 2015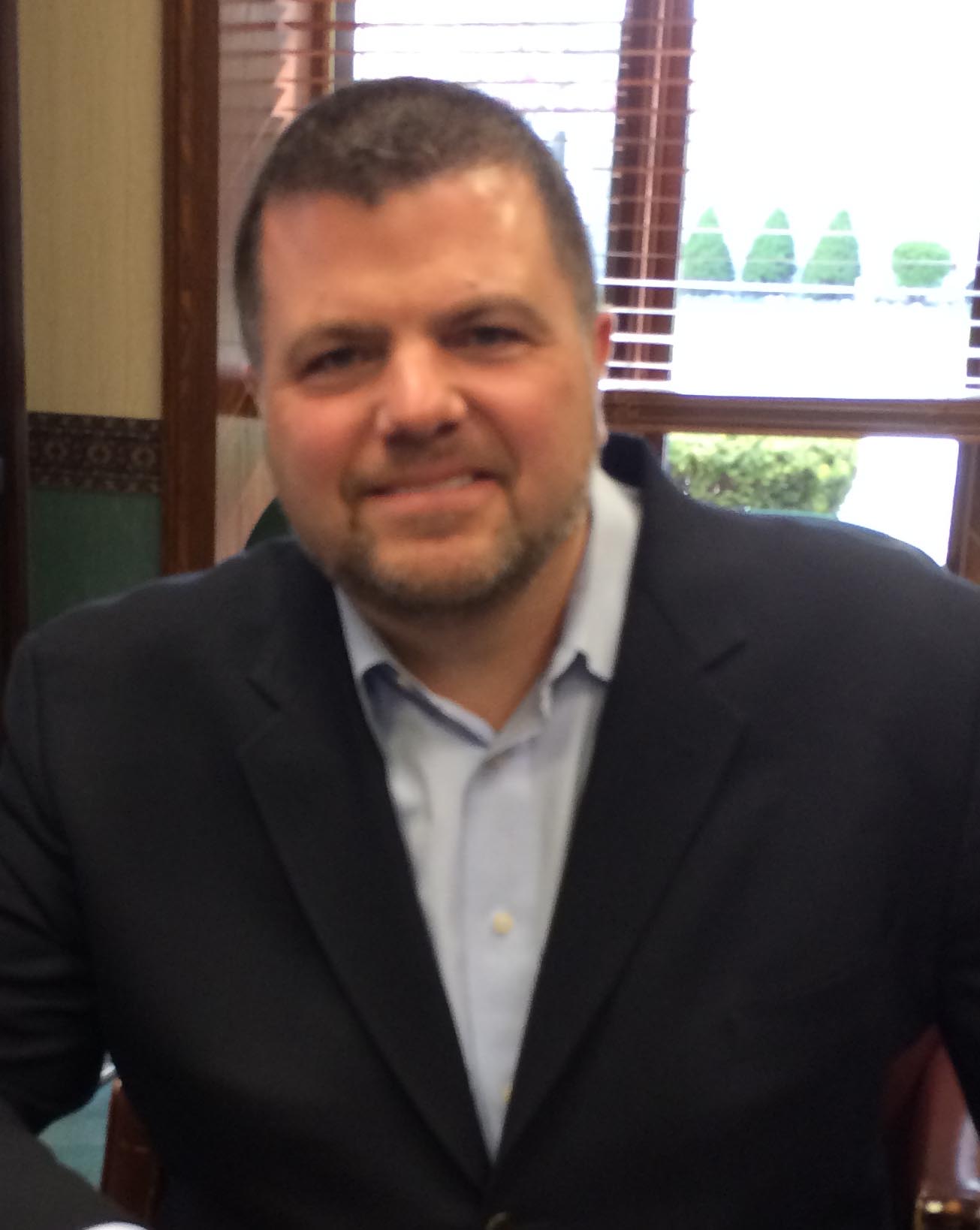 Leadership Letter
As Scheck's CEO, I carry a great deal of pride for the accomplishments we are able to make, but I am most proud of working with such a talented group of individuals. The accomplishments we make together each and every day are what sets us apart, and today is no different. I am pleased to announce our newest client partnership with Dynegy, a company which generates electricity for the homes of nearly 21 million families across the Midwest, Northeast, and West Coast.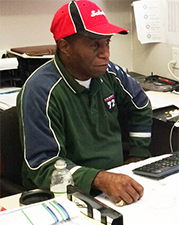 Meet Daryl Black, Project Manager
Daryl Black, a well-known and widely respected Scheck Industries' project manager, is often asked "When will you retire?" Why? Because Daryl had retired from a position with a previous company in 2006. Before he even settled into retirement, Scheck asked him to lead its largest boiler project ever, a seven-month, $13 million total rebuild of a 500 MW boiler at a client's Power Station in southern Illinois.
New Sales and Business Development Manager, Michael P. Rother
As Manager of Business Development and Sales, Mike will focus on client relationship building and targeting heavy industrial facilities. Karen Layng, Scheck's chief strategic officer general counsel, states "Mike is an exceptional addition to our team. His 40+ years of experience in construction management and project execution, sales and business development, client relationship building and labor relations will add depth and breadth to our current client services.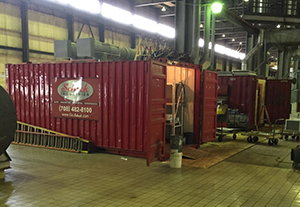 Scheck Lands Multi-Year Dynegy Contract
Millions of Americans across the country rely on Dynegy for their power. Dynegy operates power generating facilities in eight states in the Midwest, the Northeast and the West Coast. In Illinois, Dynegy's 10 power stations generate 8,300 megawatts of electricity – enough to power nearly seven million Illinois homes. Summer and winter months take a toll on plants due to the upsurge in usage resulting in millions of people being out of electricity. It's during this time when Scheck's Mechanical team could be called in on a moment's notice to address stressed plant units that are down or have ongoing maintenance needs.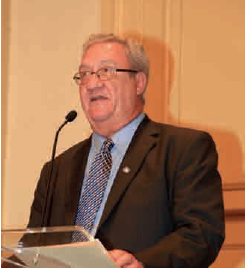 There is no App for That
In the latest issue of Construction User Magazine, Scheck's Corporate Safety, Health and Environment Director Joe Lasky reviews several apps he has found valuable in the field. And while technology is helping project managers and teams across the country, he reminds us that one tool is irreplaceable. 
Click
here
to read the article.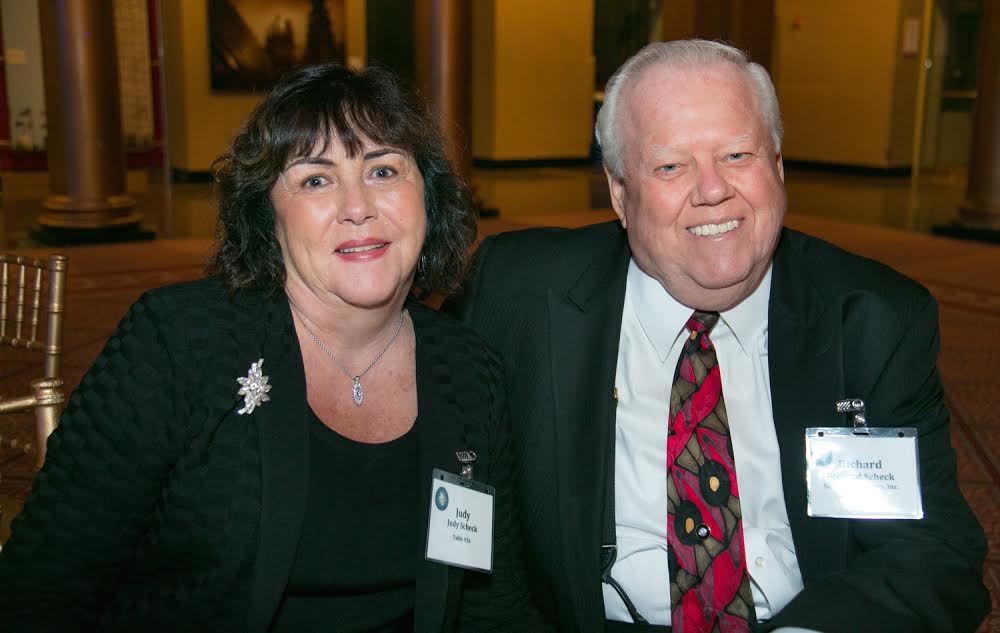 Rich Scheck honored by Seguin in "100 Stories of Philanthropy"
Scheck Founder Richard Scheck was recently honored by UCP Seguin at its "100 Stories of Philanthropy" event, held in partnership with the Chicago Community Trust. His nearly two decades of support for people with disabilities has resulted in significant donations of time, talent and resources from the Scheck family.