Letter from the President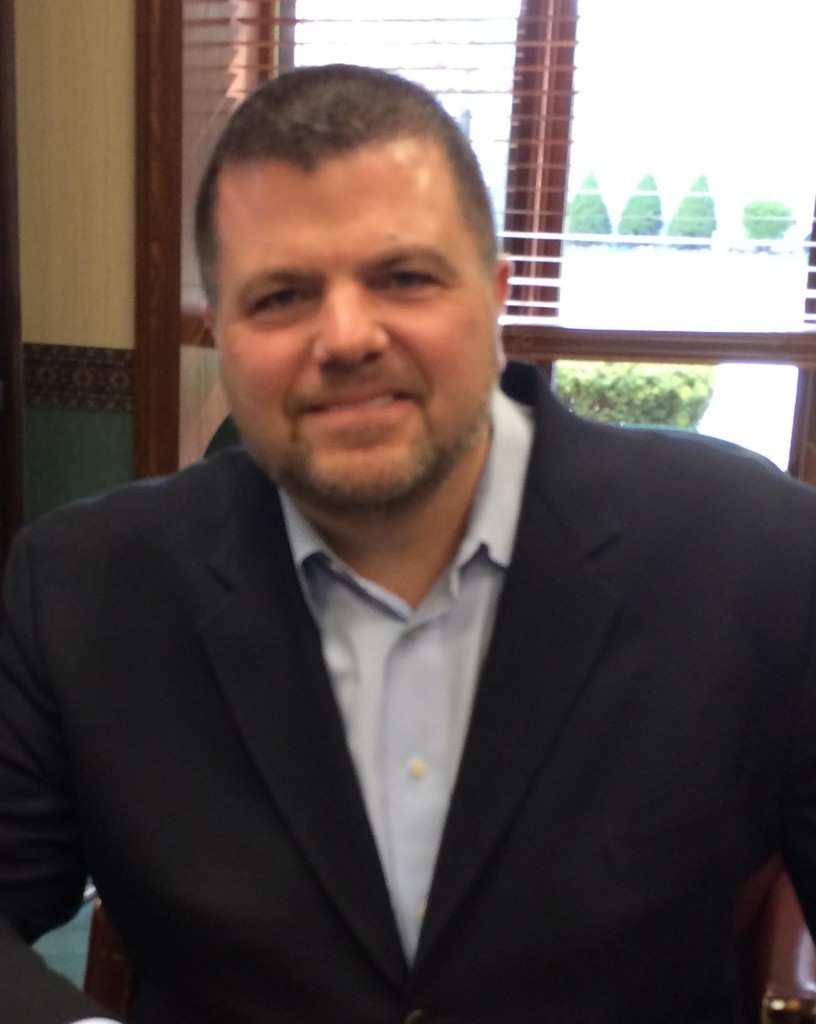 As Scheck's CEO, I carry a great deal of pride for the accomplishments we are able to make, but I am most proud of working with such a talented group of individuals. The accomplishments we make together each and every day are what sets us apart, and today is no different. I am pleased to announce our newest client partnership with Dynegy, a company which generates electricity for the homes of nearly 21 million families across the Midwest, Northeast, and West Coast. Because of the determination and focus of Gary Potesta, Scheck Industries' vice president of operations and his boiler services team led by Eric Estes, Scheck industries will be responsible for maintaining 10 Dynegy power facilities throughout central and southern Illinois. Read more about this new client partnership in the article here.
Expanding relationships like Dynegy is just one of the ways Scheck is continuing to grow and advance. With new customers comes the need to provide ample leadership. Scheck has depth in its leadership, recognizing the skills in our own. We have expanded the role of Daryl Black from leading two of the plants to all 10 of the Illinois Dynegy power facilities. Daryl's experiences, skills and the reputation he has built with customers, allow him to smoothly transition into this increased role. We would like to share with you some of reasons for his success, due to his personal and professional work ethic, in our Employee Focus article.
Scheck continues its role as a leader in construction safety. Joe Lasky's latest column in Construction User Magazine shares some key tips on how we can all use technology – and our own innate common sense – to keep our jobsites safe. Read more here.
Finally, our team has expanded as we welcome our newest member of the Senior Management team, Michael Rother. As our manager of business development and sales, Mike will be an asset to our team as we continue to grow our business in heavy industrial facilities. He most recently worked for Prairie State Generating Company (PSGC) during construction of their new Power Plant, which has provided him with a wealth of experience that will reinforce Scheck's strong reputation in success and customer satisfaction. Welcome to our team, Mike!
I'm looking forward to sharing even more great news with you in the upcoming months, as we approach the holidays and the end of 2015. It has been a time of strategic consolidation and expansion for Scheck Industries, and we plan to stay the course.
Randy C. Peach