Senior Management
Doug Pellegrino
Controller
Doug Pellegrino is the Controller at Scheck Industries. He has over 22 years of experience in Construction Accounting. His responsibilities as Controller include, but are not limited to, work-in-progress reporting, financial statement preparation and general ledger maintenance. When not at work, Doug enjoys sports, coaching and exercising.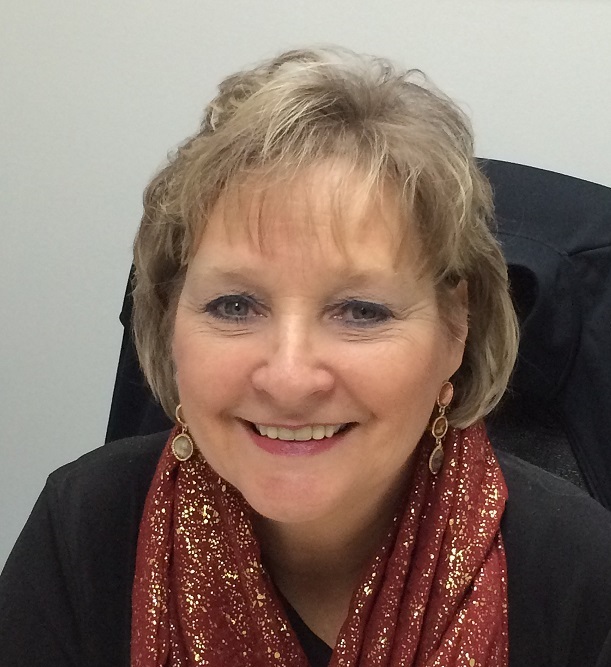 Donna Mills
Director of Administrative Services and Assets
Donna Mills has been with Scheck since 2006 starting in the payroll department and working her way up to her current role as Director of Administrative Services and Assets. Within that role she also serves as office manager, and oversees the payroll department, cash management, and is the travel administrator for the company. Donna also maintains the company's vehicle fleet program along with gas cards, and mobile device management. Amongst her many duties, Donna also serves as the Executive Assistant to the President and CEO.
She is a good organizer, loves to plan a company event and enjoys working with her valued Scheck team.

Marc Thompson
Director of Estimating and Proposals
Marc Thompson has been the manager of estimating for Scheck Mechanical since April 2003. He is responsible for all proposals for the mechanical piping group. Prior to joining Scheck Mechanical, Marc was a boiler estimator for The Babcock and Wilcox Company. He also served as a cost engineer on many projects across the United States with Foster Wheeler. His experience in various markets has provided Scheck Mechanical versatility from an estimating and proposal standpoint. Marc earned his bachelor of science degree from the University of Wisconsin – Parkside in Kenosha, WI.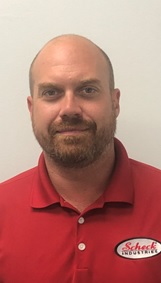 Pat Vanier
Director - Business Development
As the Director of Business Development Pat leads the effort in seeking new business opportunities, of developing and maintaining client relationships, and managing special strategic initiatives. He has 16 years of field experience with a wide range of projects from Heavy Industrial Piping and Equipment setting, Power Plants, Chemical Plants, Air Separation, Food and Pharmaceutical. Pat is an active leader in the company and community.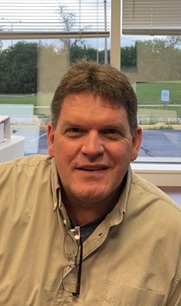 Tom Ridgway
Director -Risk Management, EH&ST
Tom graduated from Illinois State University in 1990 with a B.S. in Occupational Safety. Since graduating, Tom's professional career has focused on heavy industrial construction, where he has held positions including Safety Manager, Business Development, Contracts & Risk Management, and Operations. As Director of Risk Management, Tom leads the corporate safety, health, environmental and risk management functions, and programs, serving as an advisor on all loss control issues. In his role he interacts directly with federal, state & local authorities, insurance carriers, attorneys, clients and industry professional organizations and associations. Tom joined the Scheck team in April of 2020.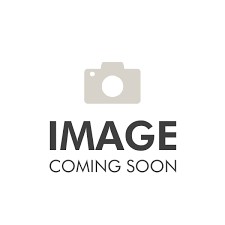 Brad Maynor
Manager – Safety, Health, & Environmental
Brad is Scheck's Manager of Safety, Health, & Environmental, he has been with the company since 2002. He holds an A.S. in Occupational Safety & Health and is a Certified Industrial Hygiene Manager.

Mike Arends
Manager of Operations, Instrument and Controls Division
As Manager of Operations, Instrument and Controls Division, Mike oversees all aspects of sales, estimating, planning and construction activities for Scheck Technical Services. His oversight of our projects in both the maintenance and capital construction areas is a pivotal part of our customer satisfaction program. Mike has been with Scheck for over 15 years and has served in many capacities with the company over the years shepherding STS from its early beginnings to where it stands today as one of the largest instrumentation service providers in the country.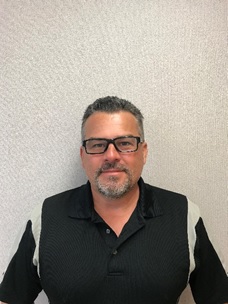 Mike Bailey
Project Executive
Mike is currently leading the effort of Scheck's new Arizona Operations Division. He joined Scheck in 2019 as a Project Executive and is a proud member of the Pipefitters Local 597. Having more than 30 years of experience in the industry, Mike has an extensive background in all aspects of Project and Construction Management in the refinery, power, tech, food, and Industrial/Commercial refrigeration industries. In his role, Mike serves as a liaison for the Executive Management team effectively managing projects and risks while also building and maintaining client relationships.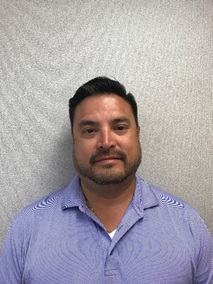 Jose Perez
Project Executive
Jose joined the Scheck team in 2020 as a Project Executive. Jose earned his B.S. is Construction technology from Purdue University Calumet and has 20 years of experience in the industry having had roles in Project Controls, Estimating, Safety, Quality, Subcontractor Management, Project Management and Site Management. In his role as Project Executive, Jose is responsible for managing all aspects of the project life cycle along with managing client and account relationships.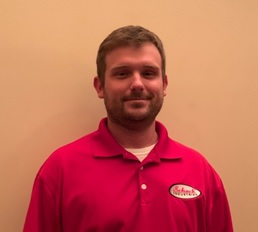 Chad Humphreys
Construction Manager
A proud member of the Pipefitters Local 597, Chad began his career at Scheck in 2008 while serving his apprenticeship. Chad has a broad range of expertise in all aspects of constructability, project management, safety, and quality. As Construction Manager, Chad is responsible for the day-to-day management of all of Scheck's Chicagoland projects and house accounts. Chad takes great pride in building relationships with our customers and with working closely with the men and women in the field.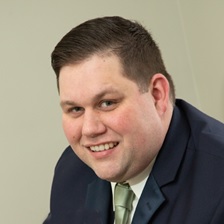 Pat Lynch
Project Manager
Pat began his career at Scheck as a summer intern in 2011 and became a full-time employee after his graduation from Illinois State University in 2012 where he earned his bachelor's degree in Construction Management. Pat is a member of the Pipefitters Local 597 and is currently a Project Manager working on some of Scheck's largest projects where he is an integral part of the company's success.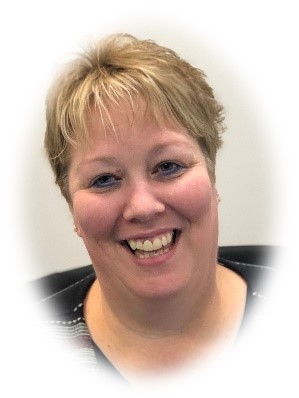 Lisa Johnson
Manager – Accounts Payable / Receivable
Lisa has been with the Scheck team since 2005. Lisa started her career with Scheck providing Project Support at numerous jobsites where her job responsibilities included timekeeping, billing, document control, and purchasing. After acquiring experience and wide-ranging knowledge in both accounts payable and accounts receivable she was promoted in 2015 to Manager of Accounts Payable/Receivable overseeing the daily functions of the AP and AR department.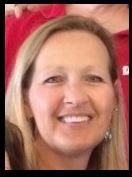 Melissa Moynihan
Manager – Payroll
Melissa came to Scheck in 2018 after having spent more than 30 years in the professional payroll industry, she brings payroll and tax expertise along with leadership experience to her role. Her primary responsibilities include payroll and tax compliance, HR and audit activities, and union set up and reporting.