May 2015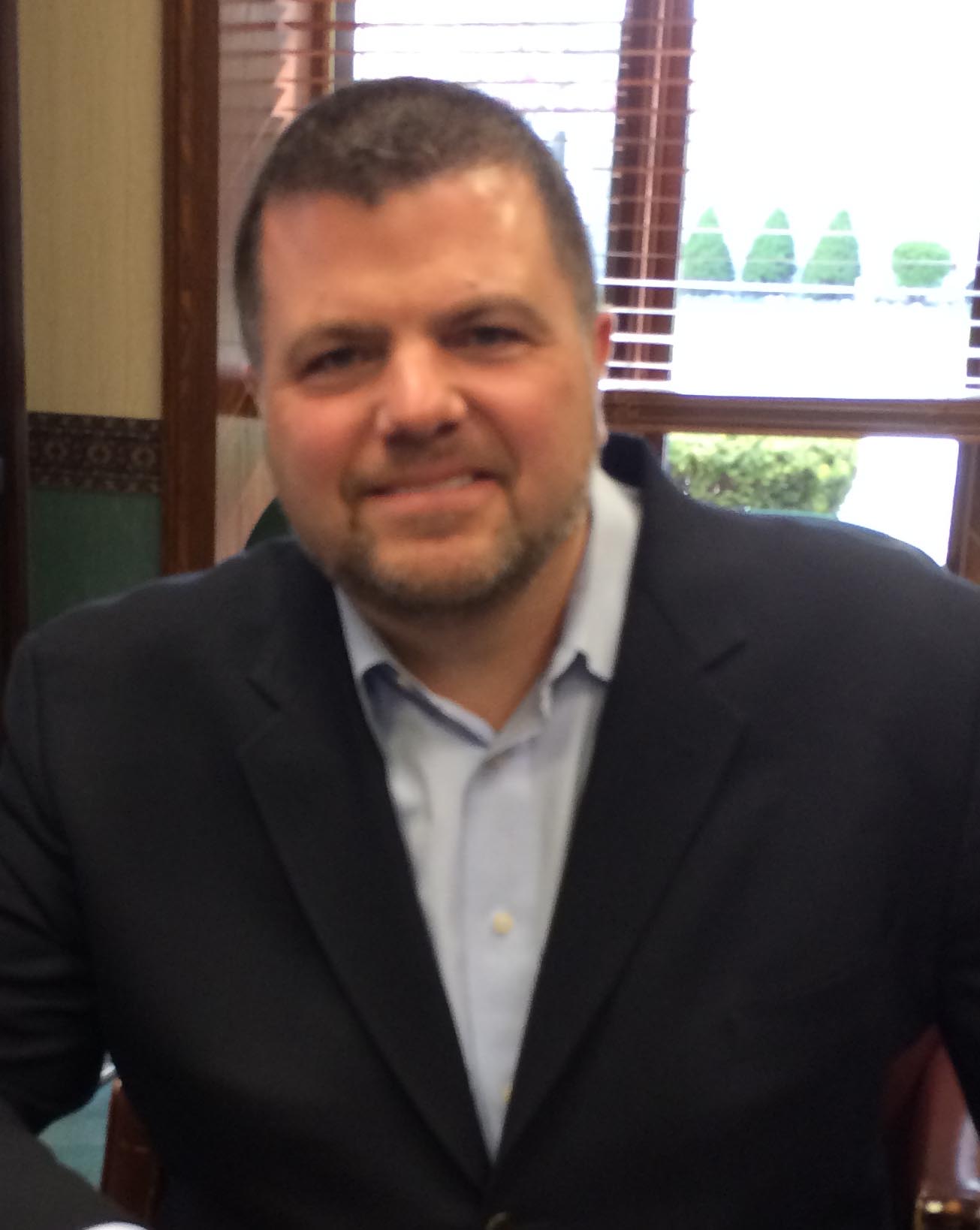 Leadership Letter
In any organization, change and growth, through all levels and facets are critical to continued success.

 

This has been a year for change at Scheck and I am excited to be leading our new direction.

 

Our team of exceptional employees has a renewed focus on building existing strengths to reach new heights: improved safety, employee retention and management training, just as examples.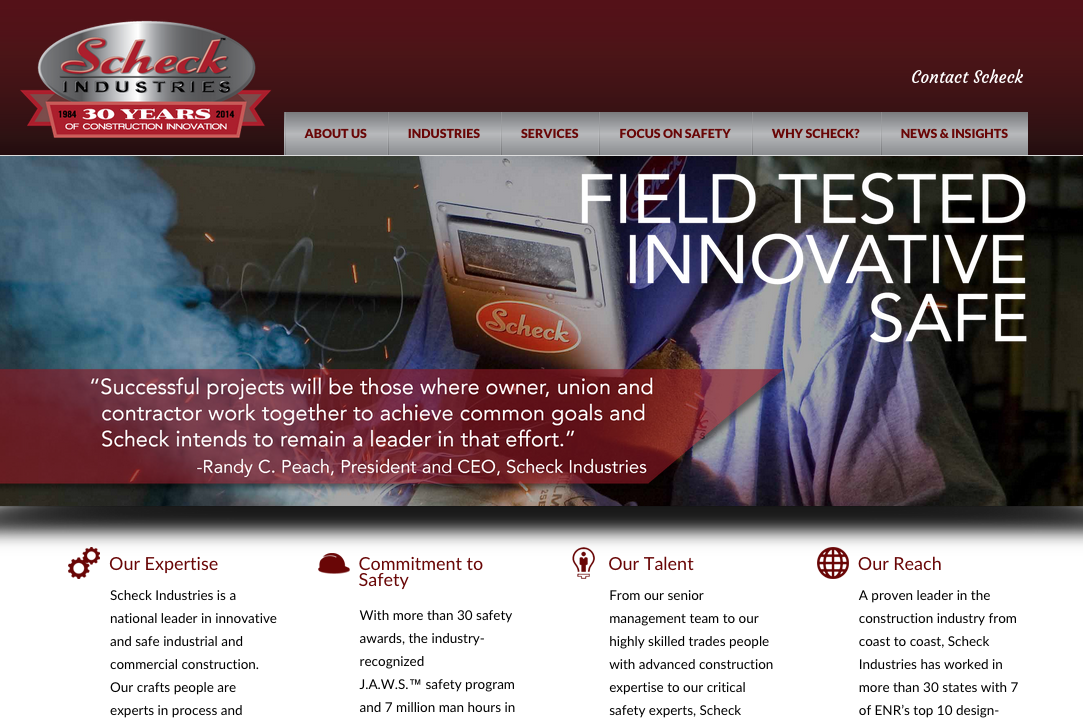 Scheck Unveils Refreshed Website
Keeping an improved, more fluid user experience in mind, we are proud to reveal the refreshed

www.goscheck.com

.

 

As Scheck continues to lead in progressive approaches to industrial construction, we felt it necessary to reflect this same progress on our outward-facing facets, including the website.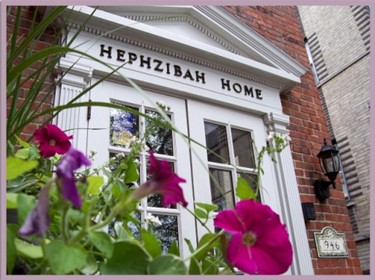 In the Community
Scheck Industries renewed their support of Hephzibah Children's Association as a table sponsor for the Heart of Gold Ball, and helped Hephizibah in its efforts to raise more than $300,000 to provide programs for children and families.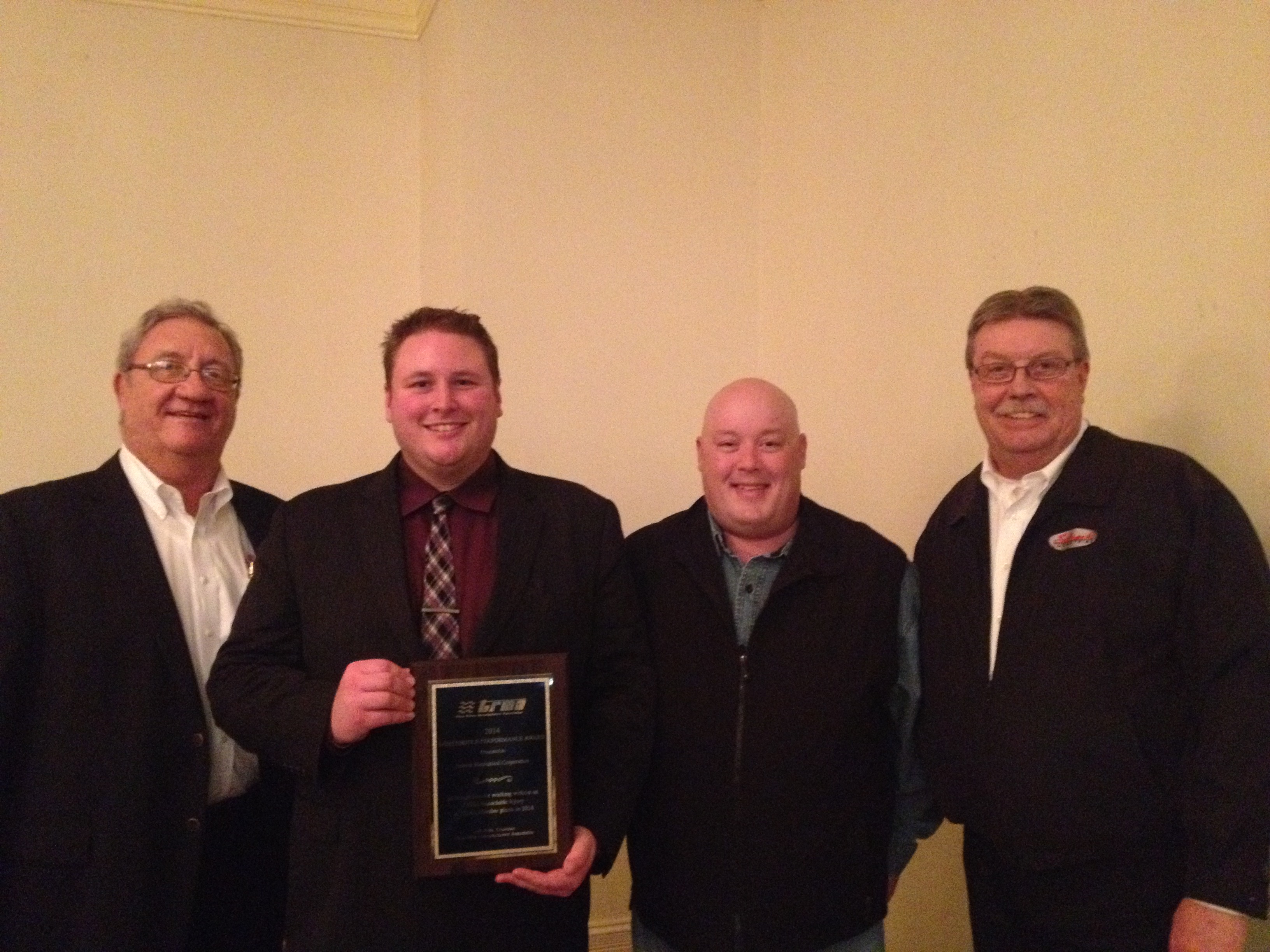 Scheck Recognized by TRMA for Meritorious Performance
Joe Lasky, CSP, CHMM, Director Corporate Safety, Health and Environment; Michael Carbine, Site Maintenance & Safety Coordinator; Gary Gore, Regional Safety Manager; and Ron Wintercorn, Services Division, accepted a 2014 Meritorious Performance Award from the Three Rivers Manufacturers' Association member companies and the TRMA board of directors on March 26, 2015.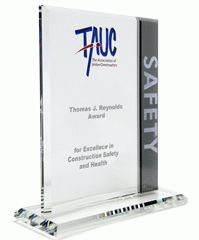 Scheck Mechanical Corporation Receives a 'Zero DART' Award
Based on OSHA logs, the Scheck Mechanical DART rate was 0.00 – more than 25 percent below the most recent Bureau of Labor Statistics (BLS) national average of 2.2. Scheck will be recognized at the 2015 TAUC Leadership Conference in May with the 2014 Thomas J. Reynolds Award for construction safety and health.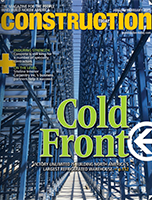 Construction Today Magazine Features Scheck and New Leadership
Scheck was featured in a recent issue of Construction Today Magazine.  The article highlights the latest accomplishments of Scheck Industries and shares how the company has withstood the test of time.