May Leadership Letter from Randy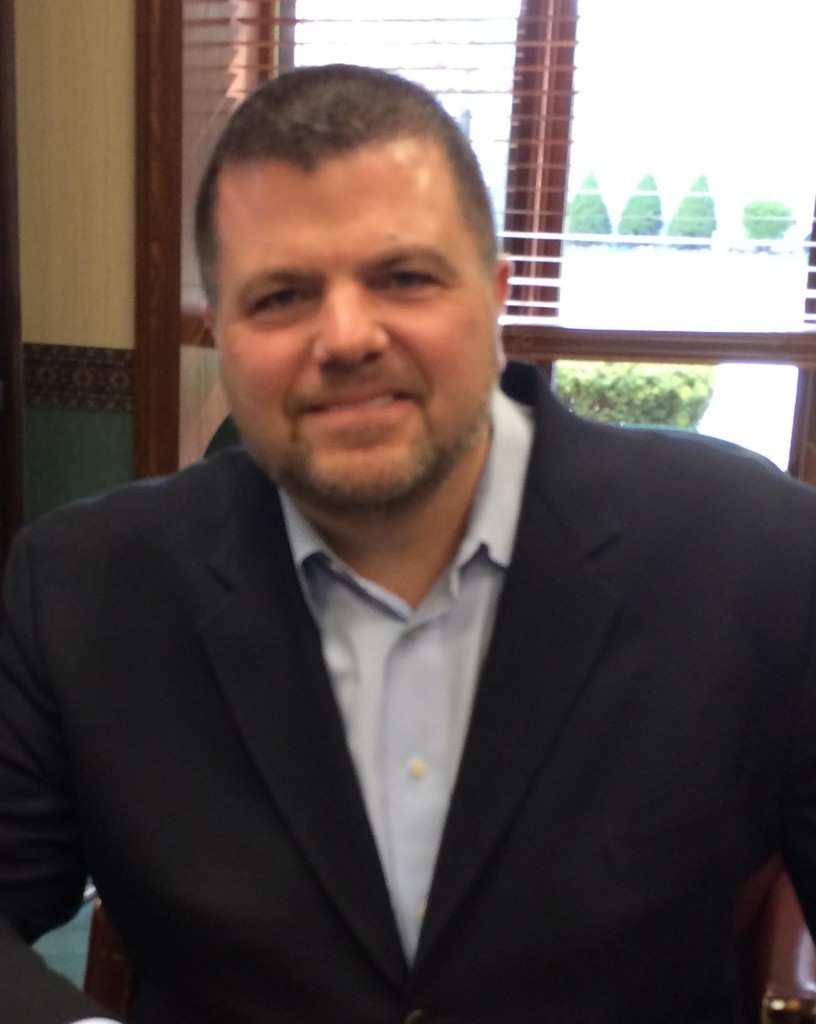 In any organization, change and growth, through all levels and facets are critical to continued success.  This has been a year for change at Scheck and I am excited to be leading our new direction.  Our team of exceptional employees has a renewed focus on building existing strengths to reach new heights: improved safety, employee retention and management training, just as examples. 
In this regard, we started with a strategic refresh to our Company mission and the mantra of our future strategic plans.  Our new mission statement spotlights what has made Scheck who and what we are today:
Scheck Industries: committed to innovation, quality, and safety to achieve one ultimate goal – Complete Customer Satisfaction.
But what does complete customer satisfaction mean? Our customers deserve superb quality of craft and construction with zero defects, innovative solutions to challenging problems and a guarantee of safety, perhaps most important of all.  Our mission statement will be posted at many of our customer locations, as well as on our website and corporate collateral moving forward, as a daily reminder of our common goal.
Inspired by the crafting of our new mission statement, we went to work on the redesign of our website. It is with great pride that we unveil our new Scheck website and invite you to take a tour at:  www.goscheck.com. You will immediately notice a cleaner appearance and simplified navigation that makes it easier for our stakeholders to find the important information they need. Additional details on updates and new information are outlined in the accompanying article.
As in anything we do, it was important to reflect our employees in this project.  We organized a Website Committee who guided design and content. They devoted their time and energy to this effort, and I would like to extend a sincere appreciation for their work. Thank you to Kevin Hera, Director of Information Services; Lisa Johnson, Project Support/Administration; Kevin McDonnell, Chief Financial Officer; Donna Mills, Executive Assistant and Corporate Controls; Vinny Serna, Director of Project Controls and Cost Engineering; and Karen Layng, Chief Strategic Officer, who spearheaded the effort. Your hard work paid off in a website redesign we can all be proud of!
Our team helps me realize our goals and my confidence in our team is reinforced every day.  The most satisfying aspect of the advent of our new mission statement and renewed website is our employees' direct involvement in developing both accomplishments. Who better to design and embrace how we represent ourselves as an organization than the people who make up the organization?
Scheck is about people and relationships. With our redesigned website in place we will begin to elevate our online presence by leveraging the relationships we have formed throughout the industry while we continue to manage multiple major industrial construction projects all over the U.S.   We will redouble efforts to network online as much as we do in the field. LinkedIn is our next target for expanding the Scheck digital community. There, we can make more connections with partners, clients, government agencies and professional organizations that are thought leaders in our industry.  In the next few months, both Scheck and its employees will have a stronger presence on LinkedIn. It is another way the natural relationships formed throughout the Scheck community can grow within our online community and we look forward to connecting with you.
Thank you for all your support.
Randy Peach